December 2013
Executive Summary - Political Settlements and State Formation: The Case of Somaliland
Sarah Phillips
Why did the civil wars in Somaliland end while Somalia's continued? This paper asks why large-scale violence was resolved in the internationally unrecognised 'Republic of Somaliland' but not in the rest of Somalia. The case of Somaliland offers insights into why some domestic power struggles – including violent ones – build the foundations for relative political order while others perpetuate cycles of economic malaise and political violence.
Download the summary below or see the full paper.
Authors
---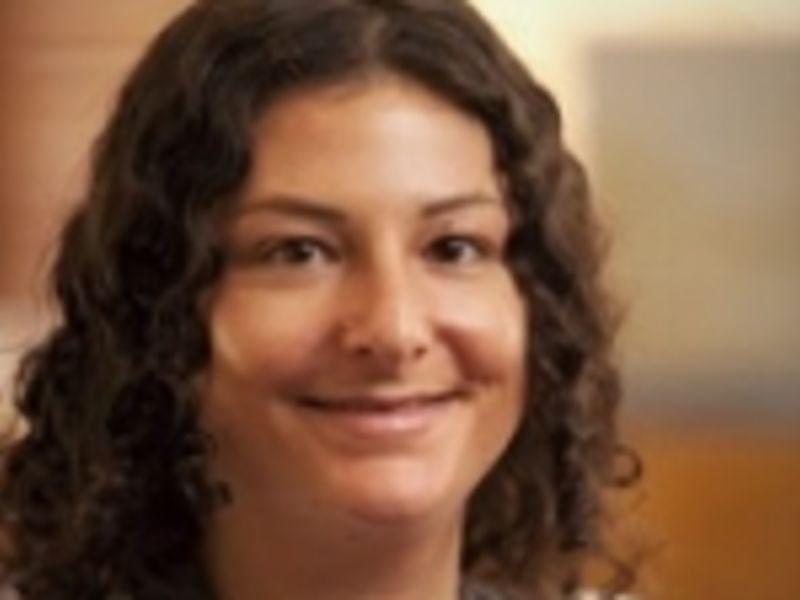 Sarah Phillips
Sarah Phillips is an Associate Professor in international security and development at The University of Sydney.
View author profile
Documents
---
Executive Summary - Political Settlements and State Formation: The Case of Somaliland
Download document