Funding opportunity
David Hudson, Claire Mcloughlin, Chris Roche
Funding Opportunity: DLP is looking to fund new innovative research into leadership
Do you have an idea for a research project into leadership for development? Want to work with the Developmental Leadership Program? We are looking to fund a number of new research projects exploring the dynamics of leadership in the Indo-Pacific region as part of our new phase of work.
Why developmental leadership?
Developmental leadership is the strategic, collective and political process of making change happen. It is the mobilisation of people and resources in pursuit of shared goals. Coalitions' power and effectiveness hinges on their ability to contest and de-legitimise the ideas that underpin 'sticky' institutions, and legitimise an alternative set. If they can do that, they can reformulate institutions in ways that are locally legitimate, and make change more sustainable.
Funding available
DLP funding is available for innovative research projects that address one of our key questions on the role of leadership in development. Funding is available for up to two years, to a maximum value of AUD 96,000. Projects should address one of our core research questions, and produce findings that are relevant to policy and practice.
How is leadership understood in different contexts?
Where do leaders come from?
How do leaders collectively influence development outcomes?
How can leadership be supported?
For further information on the research focus and how to apply, please download the Funding Opportunity Information Document below.
Closing date for applications is 12.00 noon (ACT time), 31 August 2019. Applications are invited using the form available here.
Informal enquires welcome at [email protected]
About us
DLP is an international research initiative that explores how leadership, power and political processes drive or block successful development. We focus on the role of leadership in forming locally-legitimate institutions that can promote development outcomes – from sustainable growth, to political stability and inclusive social development. Our findings have helped shape international thinking on the politics of development and influenced aid programming in DFAT and beyond.
The DFAT-DLP Partnership has implemented a portfolio of collaborative research projects since 2008. We are now looking to fund innovative research during our third phase, 2019-2022.
Authors
---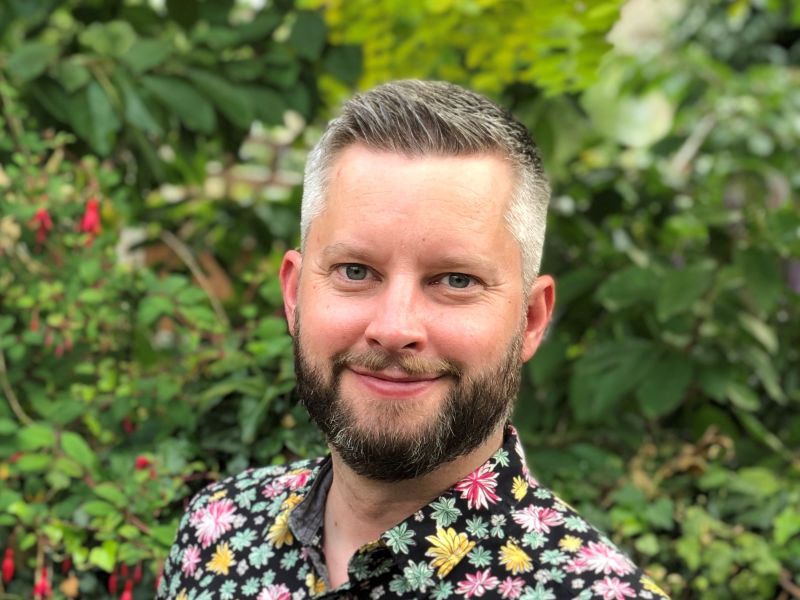 David Hudson
Professor of Politics and Development, University of Birmingham, and Director, Developmental Leadership Program
View author profile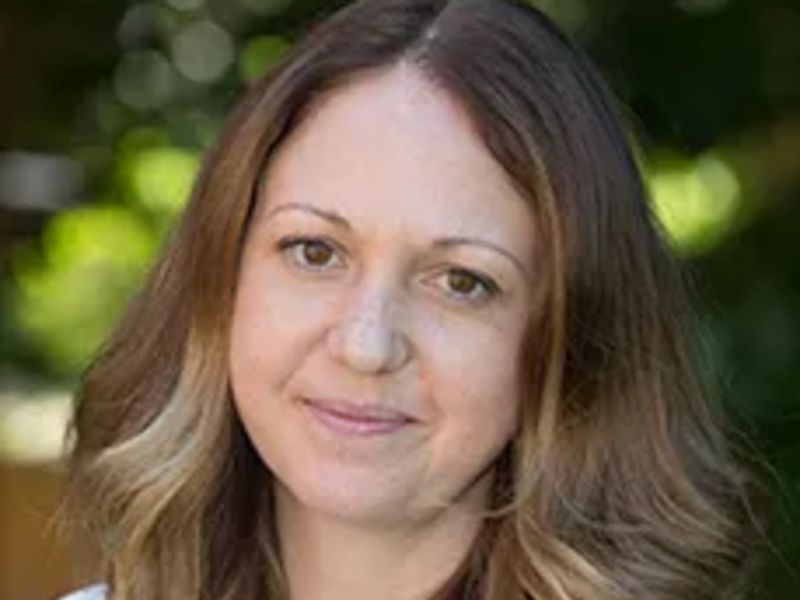 Claire Mcloughlin
Lecturer in Political Sociology, University of Birmingham, and Deputy Director (Research), Developmental Leadership Program
View author profile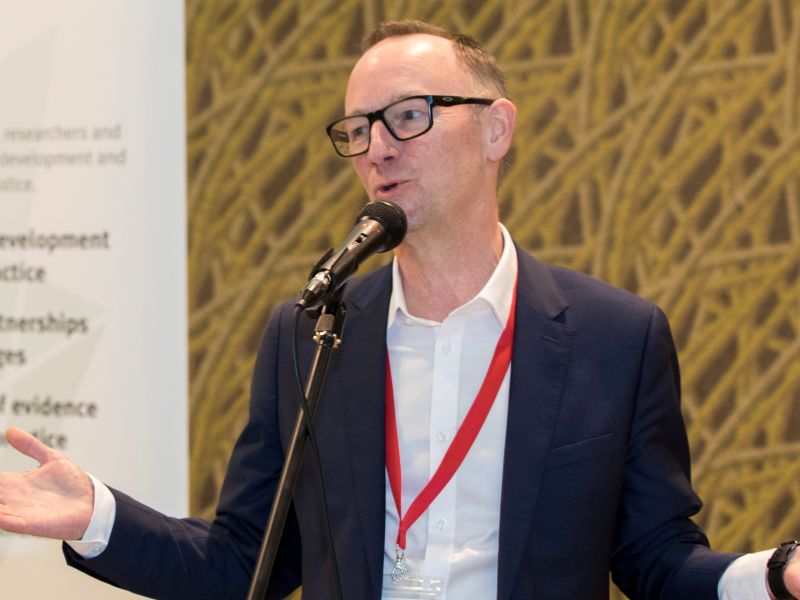 Chris Roche
Professor of Development Practice and Director of the Institute of Human Security and Social Change, La Trobe University, and Deputy Director (Impact), Developmental Leadership Program
View author profile