10th June 2019
Call for papers
David Hudson, Claire Mcloughlin, Chris Roche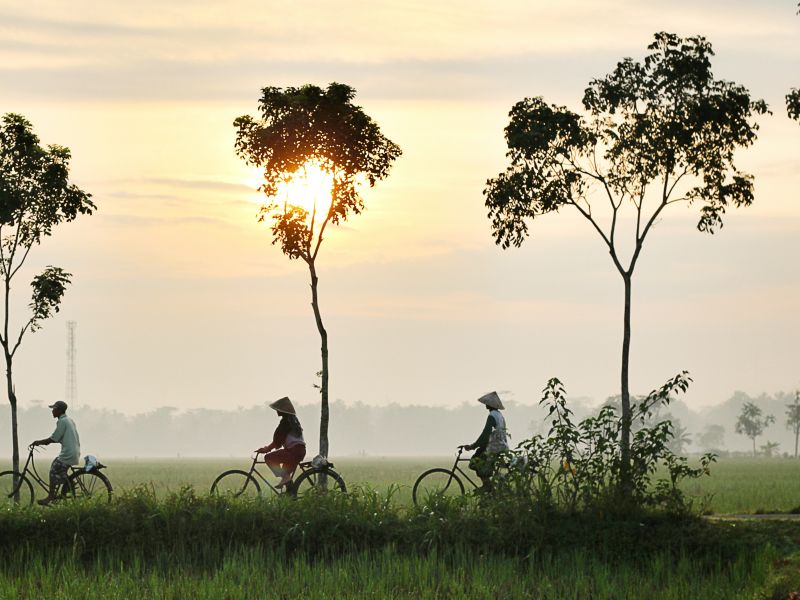 DLP is delighted to announce a call for papers for a special issue of Politics and Governance. Politics and Governance is an internationally peer-reviewed open access journal that publishes significant and cutting-edge research drawn from all areas of Political Science.
The thematic issue will explore the role of leadership in bringing about inclusive development. We propose that the way change happens is through the interaction between institutions and individuals (or structures and agents). Local developmental leadership is at the heart of this change process: taking a dynamic view of how incentives, values, interests and opportunities motivate individual leaders and groups to push, or resist, change. Leadership is understood as a collective process where motivated agents must overcome barriers to cooperation to form coalitions that have enough power, legitimacy and influence to transform institutions in a positive (developmental) way. Collectively, the aim is to provide a more fine-grained understanding of where 'political will' comes from, why reforms are sometimes adopted without 'will', and what institutional change and individual responses generate a transformation of 'will'.
The individual articles will explore a number of core questions:
What does leadership mean in different contexts?
Where do developmental leaders come from?
How do they lead reforms and maintain or change institutions?
What can insiders or outsiders do to support these processes?
The research will be theoretically grounded and empirically rigorous; engage meaningfully with the key theories of the role of leadership in social change. The issue will provide a range of methodological approaches. The regional focus of the research is Asia-Pacific, and will provide a comparative lens on the question of leadership.
Editor(s): David Hudson (University of Birmingham, UK), Nicolas Lemay-Hébert (Australian National University, Australia), Claire Mcloughlin (University of Birmingham, UK) and Chris Roche (La Trobe University, Australia)
Submission of Abstracts: 15 February 2020
Submission of Full Papers: 15 June 2020
Publication of the Issue: November/December 2020
Instructions for Authors: Authors interested in submitting a paper for this issue are asked, in the first instance, to send their abstracts (about 250 words, with a tentative title and reference to the thematic issue) by email to the Special Issue Editors at [email protected] as soon as possible. If we think that the paper is a good fit with the Special Issue we will work with authors to help develop their contributions in advance of the formal submission date in February 2020.
Open Access: The journal has an article publication fee to cover its costs and guarantee that the article can be accessed free of charge by any reader, anywhere in the world, regardless of affiliation. Further information about the journal's open access charges and institutional members can be found here.
Authors
---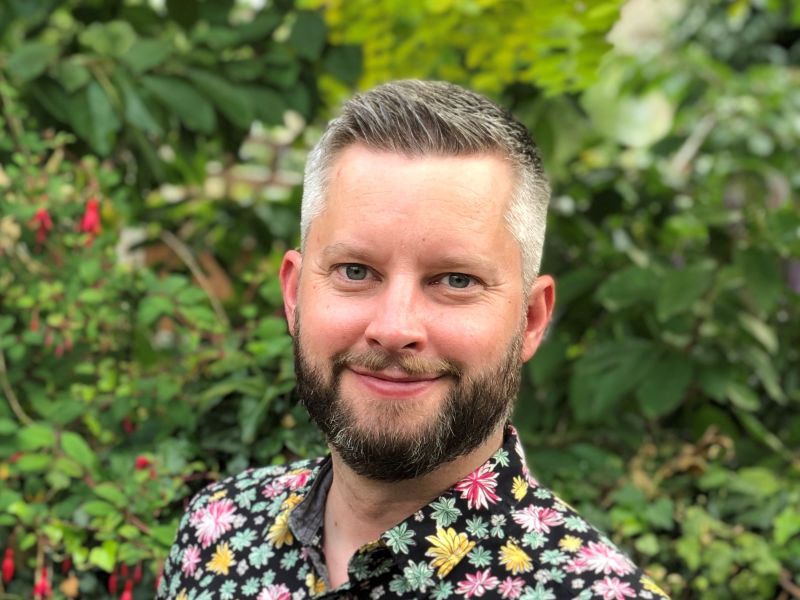 David Hudson
Professor of Politics and Development, University of Birmingham, and Director, Developmental Leadership Program
View author profile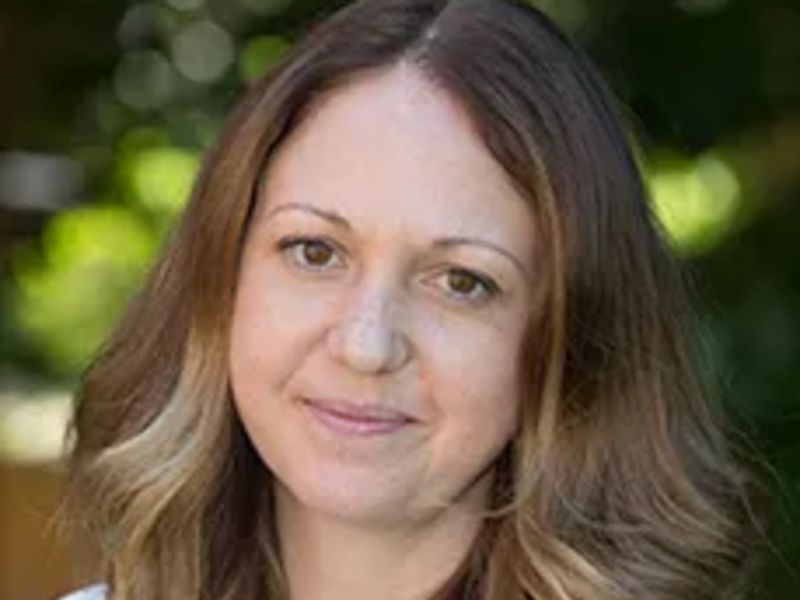 Claire Mcloughlin
Lecturer in Political Sociology, University of Birmingham, and Deputy Director (Research), Developmental Leadership Program
View author profile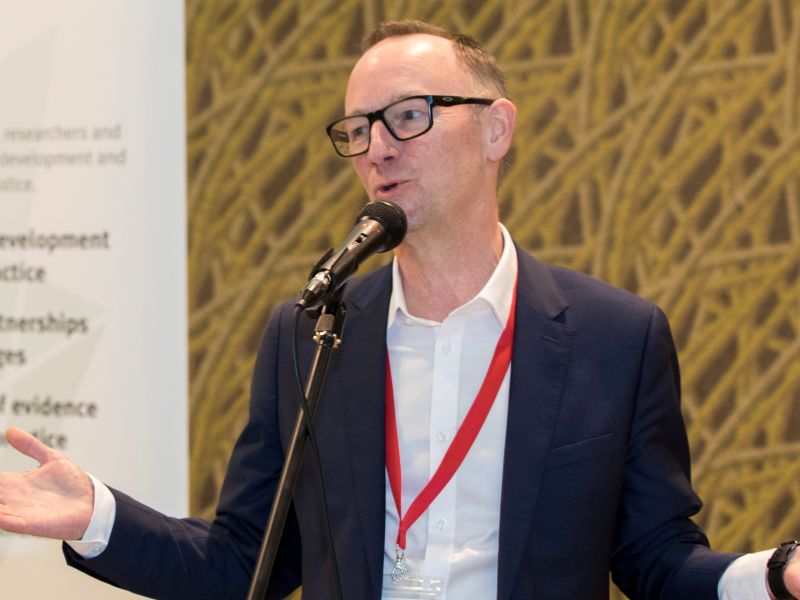 Chris Roche
Professor of Development Practice and Director of the Institute of Human Security and Social Change, La Trobe University, and Deputy Director (Impact), Developmental Leadership Program
View author profile