Mark Moran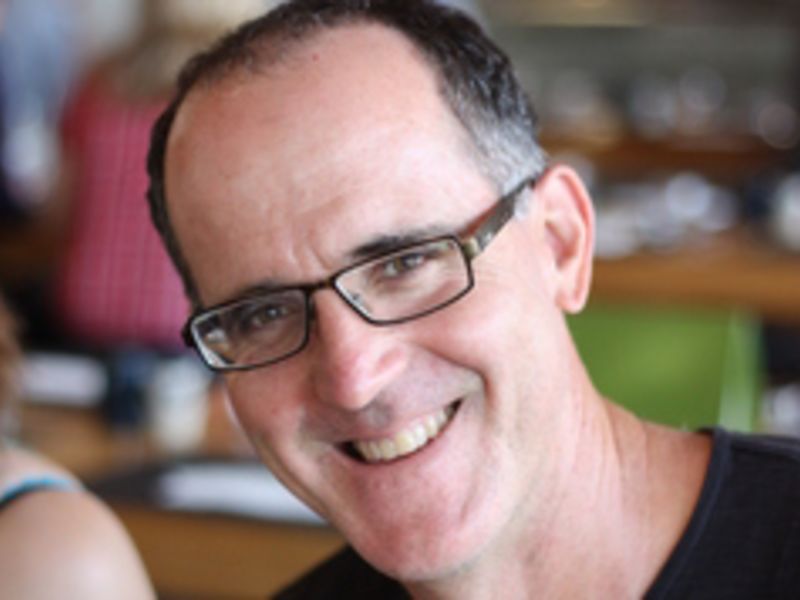 Mark Moran is Professor and Group Leader of Development Effectiveness at the Institute for Social Science Research, the University of Queensland's flagship unit for applied social science research and one of the largest social science research institutes in Australia.
Professor Moran has a unique background that includes both social science research and applied development projects, in a career spanning academia, non-profits, government and consultancy. His cross-sectoral career is a strength for his current research, which focuses on the science of development effectiveness—toward forging new collaborations between academia and development practice.
His work traverses Indigenous and international development contexts, including Aboriginal Australia, Native America, Bolivia, China, Papua New Guinea, Timor Leste and Lesotho. Additionally, he has comprehensive research and practical experience in complex and politicised development contexts, including project and stakeholder management, governance, public finance management, participation, community planning, social housing, water and sanitation.
Professor Moran actively translates his research and professional experience through innovative teaching at UQ. He is Program Director for the Master of Leadership in Global Development (MLGD), Australia's only coursework master's program that combines theory, leadership, management and business acumen. He is also the Academic Lead of Australia's first MicroMasters® credential. The Leadership in Global Development MicroMasters is an innovative online course series delivered through edX, which forms a core component of the MLGD. He also delivers a professional development short course, Advanced Place-Based Development Approaches, to industry, NGO and government partners.
Related opinions
Related publications