Who we are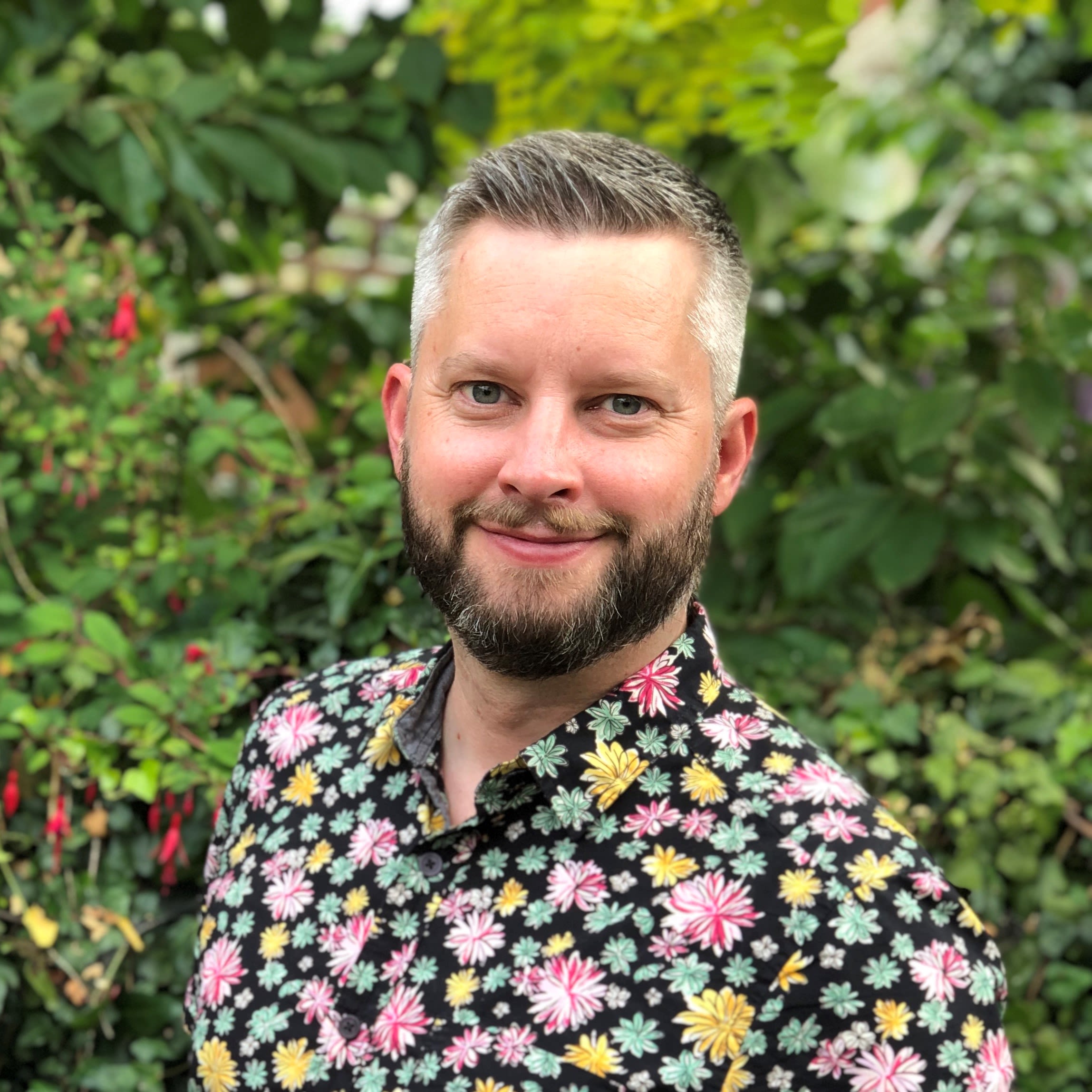 Director – Professor David Hudson
David Hudson is Professor of Politics and Development at the University of Birmingham (UK). He has written widely on the politics of development, in particular on the role of coalitions, leadership and power in reform processes and how development actors can think and work politically; the drivers of global migration, finance and trade and how these processes shape national development; and how people in rich countries engage with global development issues. He has extensive fieldwork experience and works with survey, network, and interview data. He is actively involved with practitioners and policymakers, providing evaluations, design and policy advice, consultancy and training with donors and NGOs.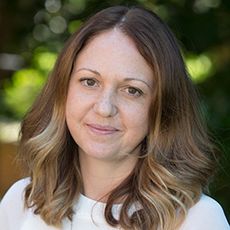 Deputy Director (Research) – Dr Claire Mcloughlin
Claire is a Lecturer in Political Sociology at the University of Birmingham. She has over a decade's experience of conducting policy-relevant research in collaboration with a range of development agencies. Her core interest is in understanding when citizens accept authority, with a particular focus on how state-society relations develop over time, and how states win or lose legitimacy through their performance. She has published widely on the politics of service delivery, the role of education in building state legitimacy, and how non-state actors support or undermine state-building processes. Much of her work has focused on fragile or conflict-affected states. She is particularly interested in perceptions of 'fairness' in divided societies, and the narratives that leaders use to justify, defend and legitimise their actions.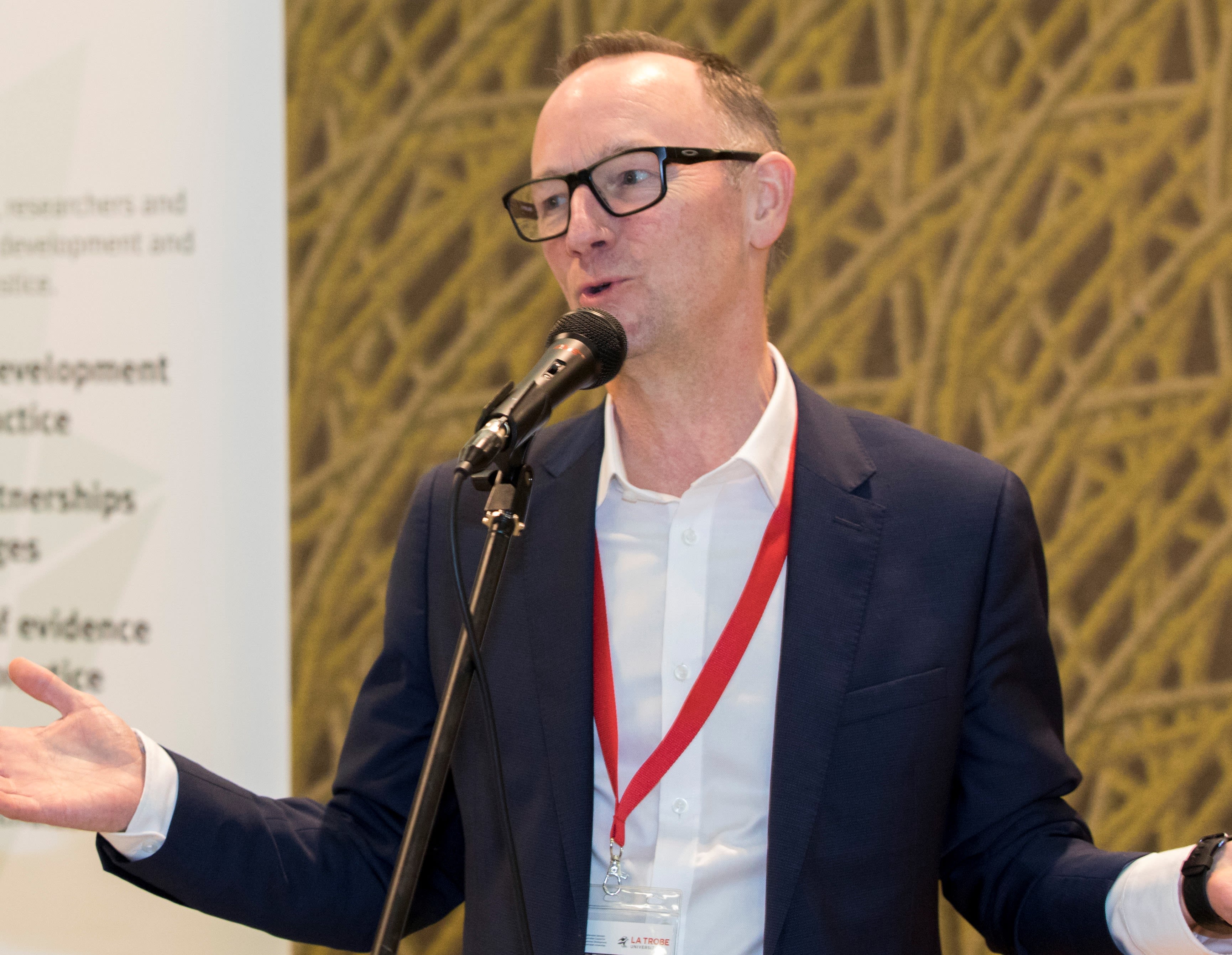 Deputy Director (Impact) – Professor Chris Roche
Chris is Professor of Development Practice La Trobe University in Melbourne, where he is also Director of the Institute for Human Security and Social Change. He has over 25 years' experience working for international NGOs as a project manager, evaluator, policy researcher and director. He is particularly interested in understanding how social change happens, who is involved, and how the effectiveness of attempts to promote change is understood and assessed. His research interests also include complexity, power and politics; leadership, networks and coalitions; the role of civil society and International NGOs; and poverty, gender relations and inequality.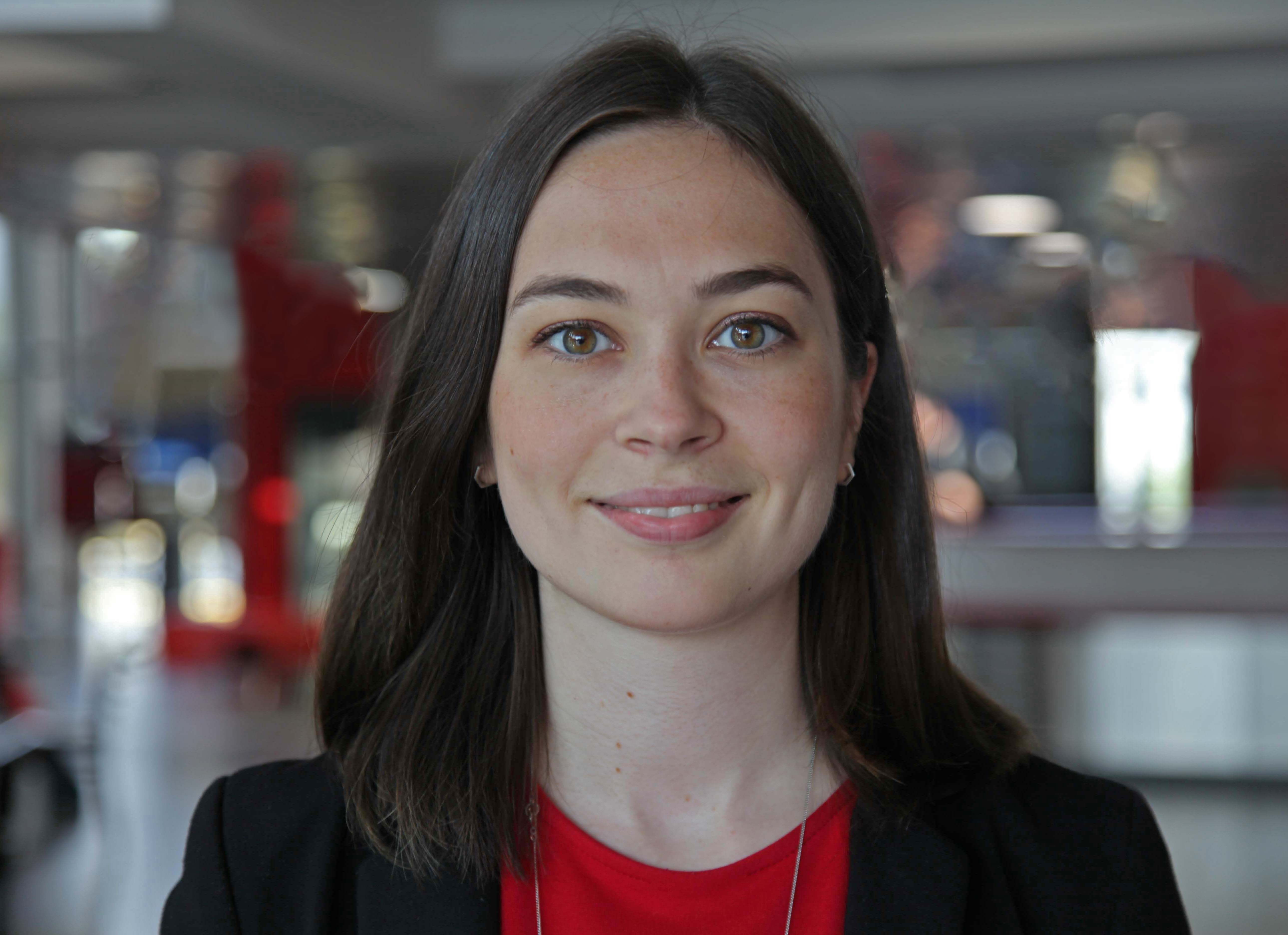 Program Manager and Deputy Director (Operations) - Alana Tomlin
Alana is the DLP Program Manager and Deputy Director (Operations), based at the University of Birmingham. She holds an MSc in International Development, and her research interests include governance, human rights and women's political leadership and participation. Alana first graduated in English and Creative Writing and started her career in the arts sector. Based on her long-standing interest in solving complex social issues, since 2015 she has worked in research management and support - specialising in research funding for the social sciences. Alana is also a Director of the West Midland's Anti-Slavery Network.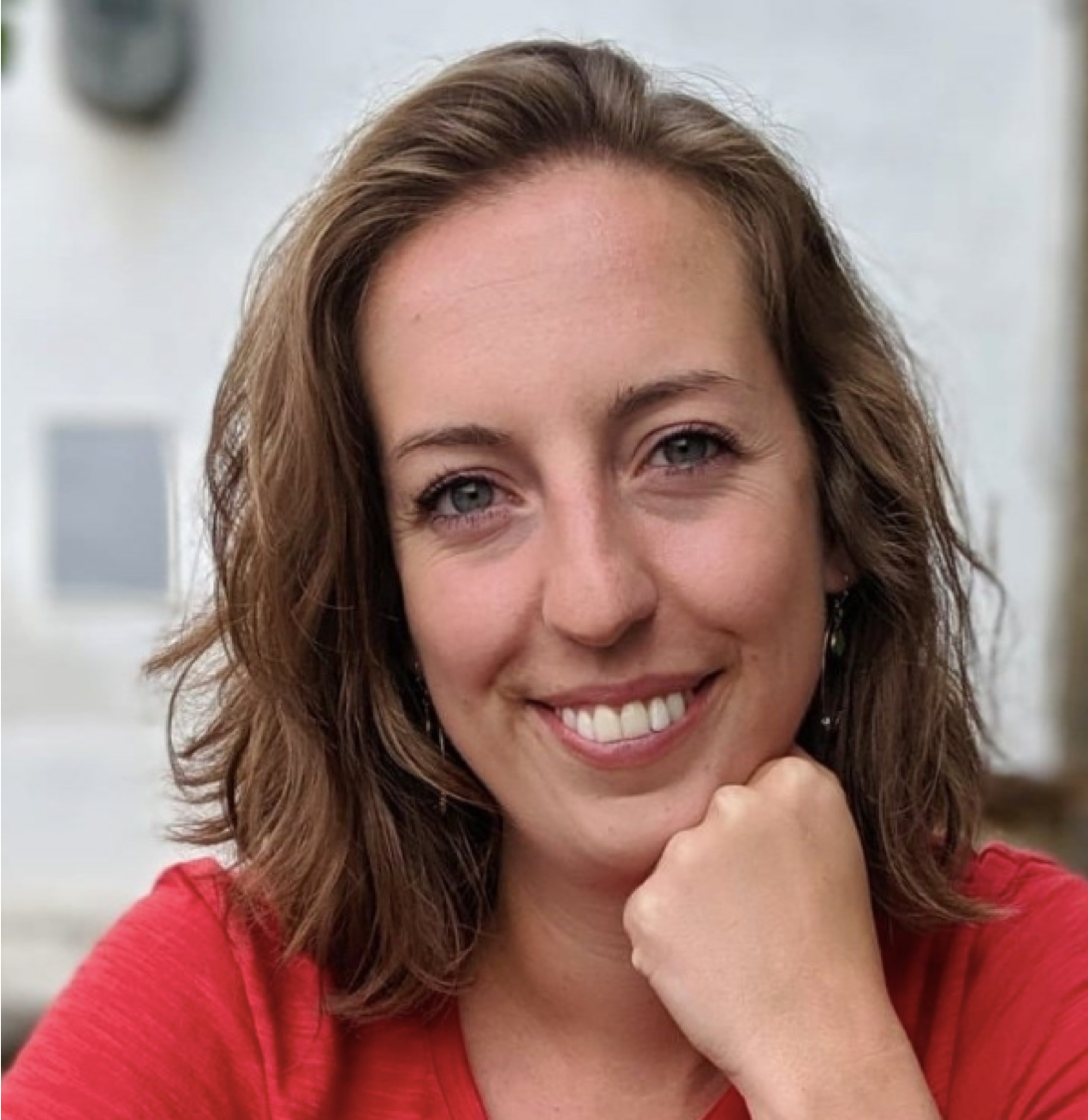 Research Fellow in Leadership for Inclusive and Democratic Politics - Dr Rebecca Gordon
Rebecca recently completed her PhD at the University of Cambridge, which explored the work of a grassroots microfinance organisation and long-term impacts on girls' education. She has seven years of experience conducting research and evaluations with practitioners and policymakers. Most recently, she was involved in research on the role of political leadership in supporting gender equality in education with the Foreign and Commonwealth Office and on a project exploring the data from the Girls' Education Challenge with the Department for International Development. The majority of her work has focused on gender and sexuality, social inclusion, education and livelihoods; she is also interested in feminist epistemologies and methodologies in ethics and research and has written on these topics.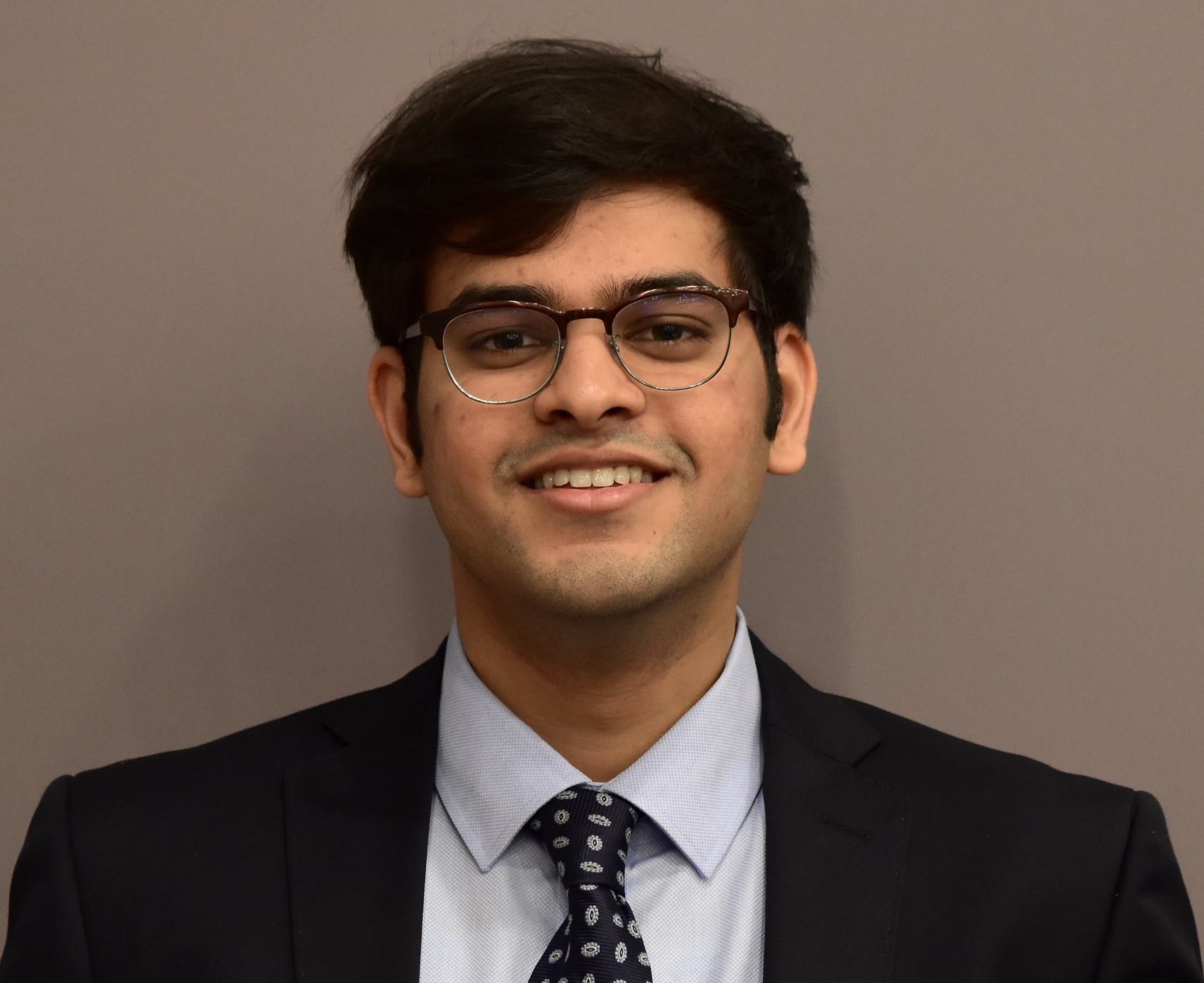 Specialist Doctoral Research Scholar – Ujjwal Krishna
Ujjwal is a Specialist Doctoral Research Scholar at the Institute for Human Security and Social Change in Melbourne. While at the Indian Council for Research on International Economic Relations (ICRIER), he worked on political economy, development, public policy, reforms, and labour, for the World Bank, ADB, the Government of India, and the space industry. He represented India at ICANN 65 in Marrakech and supported the Indian Government in formulating national positions on global internet governance issues, and in building coalitions for digital development. He holds an MA (Distinction) in Development Studies from the Institute of Development Studies (IDS), University of Sussex, and a BA (Hons) in Economics from the University of Delhi. He has worked on refugee history and policy at Safe Passage UK in London, and on migration and urban displacement at IDS.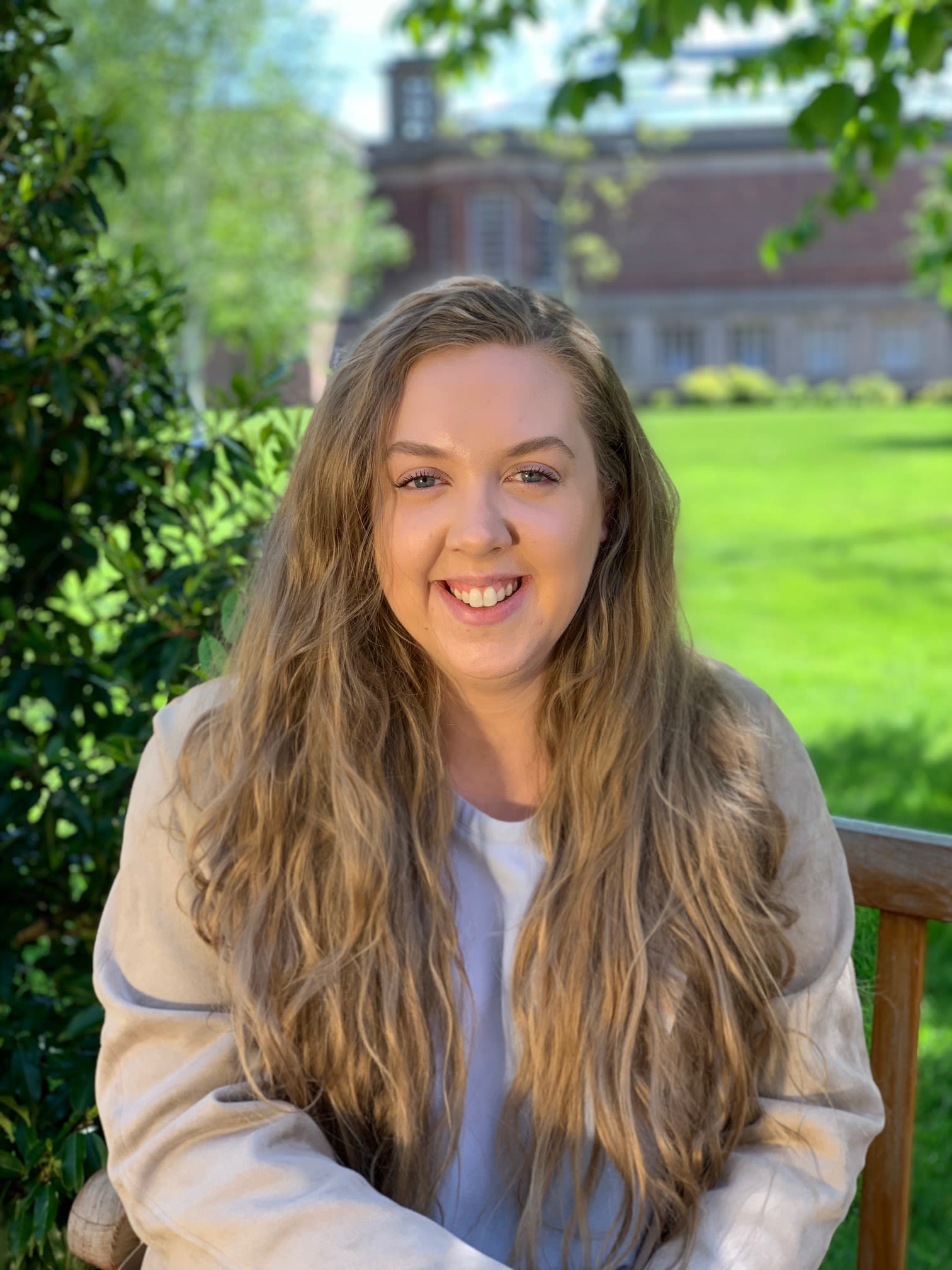 Project and Finance Officer - Louisa Whitehouse
Louisa is the DLP Project and Finance Officer based at University of Birmingham. She is a Mathematics graduate from the university, and has four years of experience working within banking and financial services organisations. Louisa's systematic and efficient approach to administration and finance ensures that DLP meets its key targets and reporting criteria.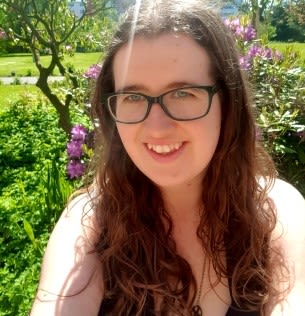 Communications Officer – Dr Robin Diver
Robin is the DLP Communications Officer at University of Birmingham. She earnt her PhD at University of Birmingham, studying adaptations of gender-based and sexual violence in educational children's books, and considering whether these books could be seen to encourage rape-supportive attitudes. She has also previously volunteered in Comms for domestic abuse work, and has created an award-winning support app pitch for victims of economic abuse. In her spare time, she writes sci-fi.