Who we are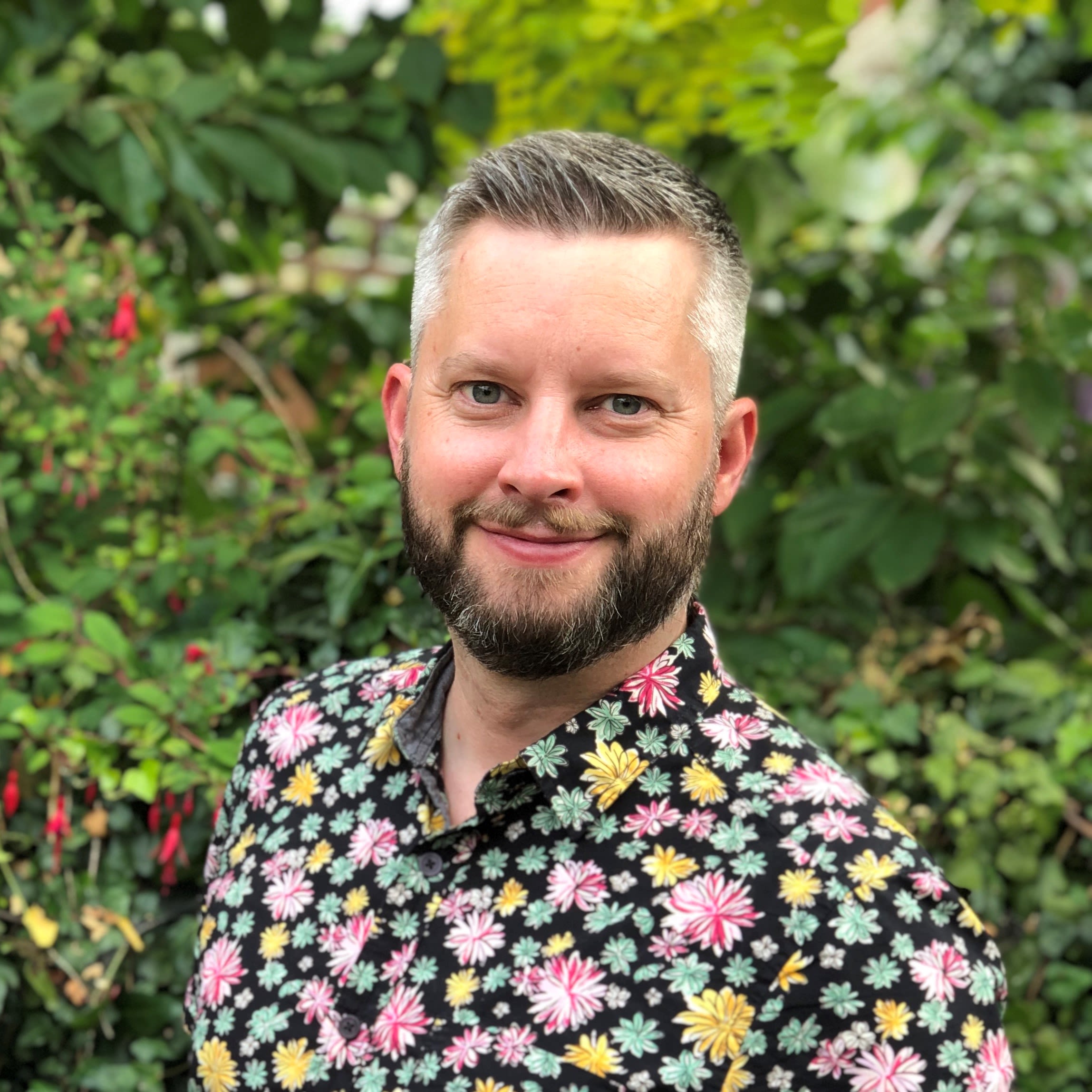 Director – Professor David Hudson
David Hudson is Professor of Politics and Development at the University of Birmingham (UK). He has written widely on the politics of development, in particular on the role of coalitions, leadership and power in reform processes and how development actors can think and work politically; the drivers of global migration, finance and trade and how these processes shape national development; and how people in rich countries engage with global development issues. He has extensive fieldwork experience and works with survey, network, and interview data. He is actively involved with practitioners and policymakers, providing evaluations, design and policy advice, consultancy and training with donors and NGOs.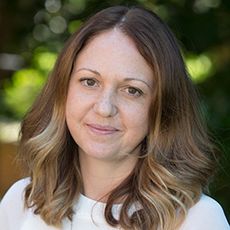 Deputy Director (Research) – Dr Claire Mcloughlin
Claire is a Lecturer in Political Sociology at the University of Birmingham. She has over a decade's experience of conducting policy-relevant research in collaboration with a range of development agencies. Her core interest is in understanding when citizens accept authority, with a particular focus on how state-society relations develop over time, and how states win or lose legitimacy through their performance. She has published widely on the politics of service delivery, the role of education in building state legitimacy, and how non-state actors support or undermine state-building processes. Much of her work has focused on fragile or conflict-affected states. She is particularly interested in perceptions of 'fairness' in divided societies, and the narratives that leaders use to justify, defend and legitimise their actions.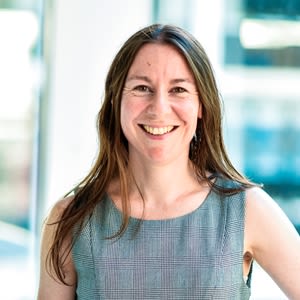 Acting Deputy Director (Research) & Post-Doctoral Research Fellow in Leadership for Inclusive and Democratic Politics - Dr Kate Pruce
Kate Pruce is a Postdoctoral Research Fellow in Leadership for Development at the University of Birmingham. Kate's work focuses on the politics of development, in particular social protection, global health policy and policy transfer, with other research interests including developmental leadership, gender and social justice. Her geographical focus on sub-Saharan Africa, and Zambia in particular, is expanding to include Asia-Pacific through her current role with the Developmental Leadership Program. Previously, Kate was a Research Associate with the DFID-funded Effective States and Inclusive Development (ESID) research centre and an ESRC Postdoctoral Research Fellow at the University of Manchester.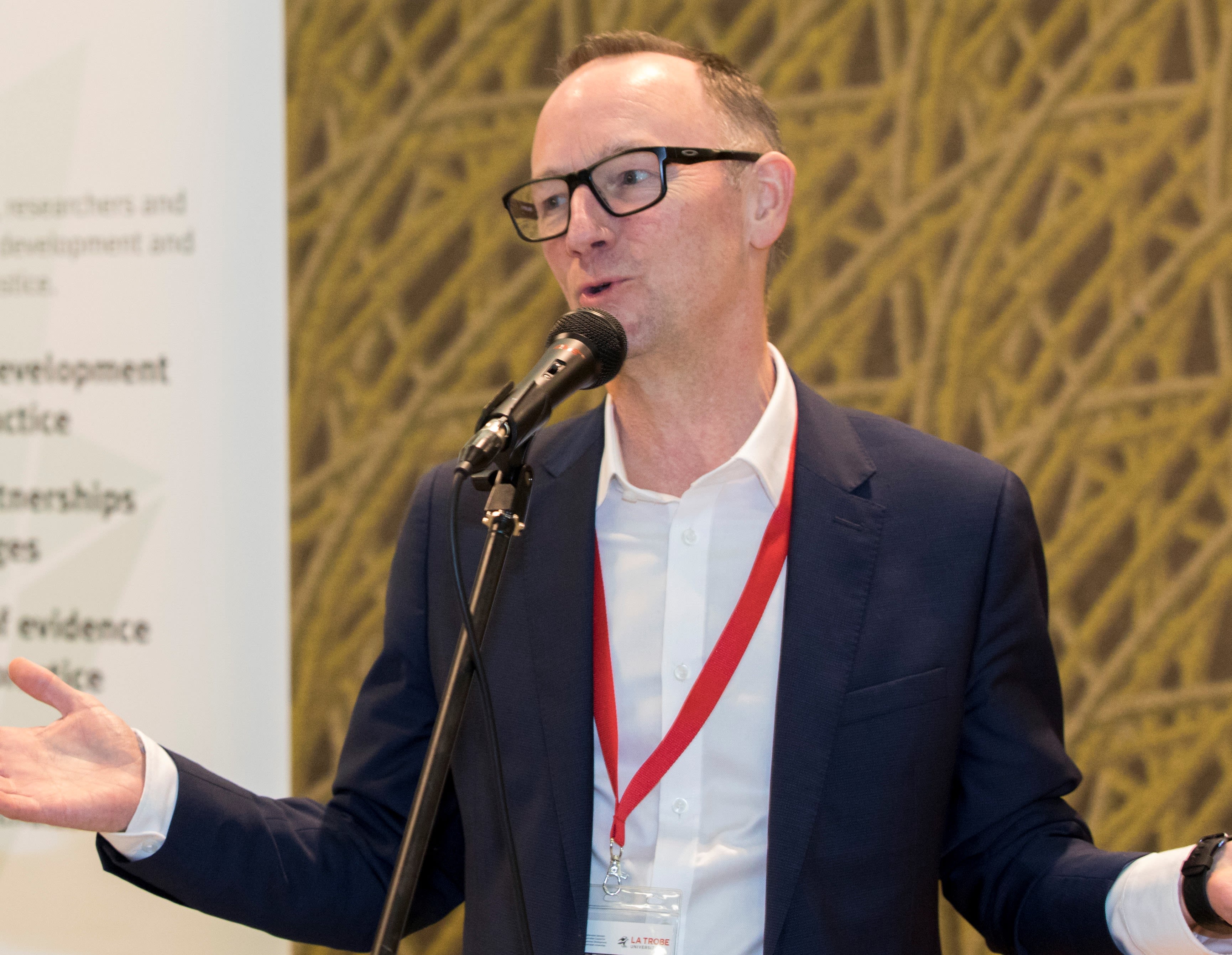 Deputy Director (Impact) – Professor Chris Roche
Chris is Professor of Development Practice La Trobe University in Melbourne, where he is also Director of the Institute for Human Security and Social Change. He has over 25 years' experience working for international NGOs as a project manager, evaluator, policy researcher and director. He is particularly interested in understanding how social change happens, who is involved, and how the effectiveness of attempts to promote change is understood and assessed. His research interests also include complexity, power and politics; leadership, networks and coalitions; the role of civil society and International NGOs; and poverty, gender relations and inequality.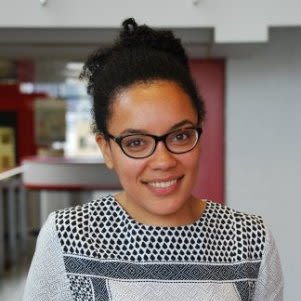 Program Manager and Deputy Director (Operations) - Isobel Wilson-Cleary
Isobel is DLP's Deputy Director (Operations), based at the University of Birmingham. She is a strategic communications and project manager specialising in global development since 2013. Her work is driven by an interest in the power dynamics of the research to action cycle, and how this shapes change. Isobel holds an MA in Cultural Heritage and International Development and her interests include education, youth engagement and the role of communications in social change. Isobel is also non-executive director at We Don't Settle and an International Advisory Board member for the Horizons Institute at the University of Leeds.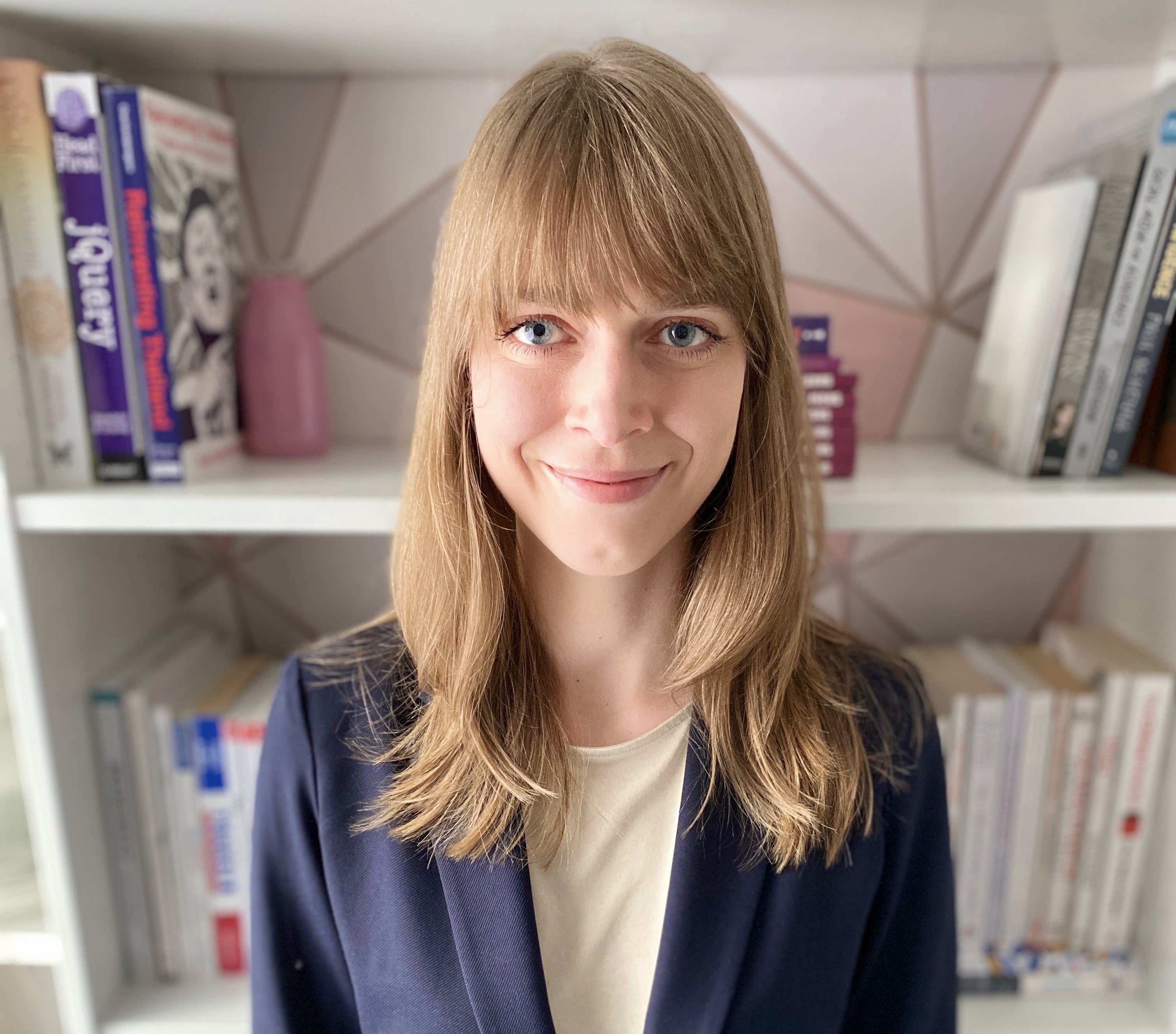 Post-Doctoral Research Fellow in Leadership for Inclusive and Democratic Politics - Dr Petra Alderman
Petra Alderman (prev. Desatova) is a Post-Doctoral Research Fellow in Leadership for Inclusive and Democratic Politics at the University of Birmingham. Her research interests include leadership and governance, forms and techniques of state power, authoritarianism and its resilience, elections and electoral violence, nation branding and political branding/marketing. Petra's geographical focus in on Southeast Asia and she has an extensive fieldwork experience in Thailand. She holds a PhD in Politics and International Studies from the University of Leeds and is a regular host on the Nordic Asia Podcast series, where she interviews fellow Asia researchers and specialists about their research work and publications.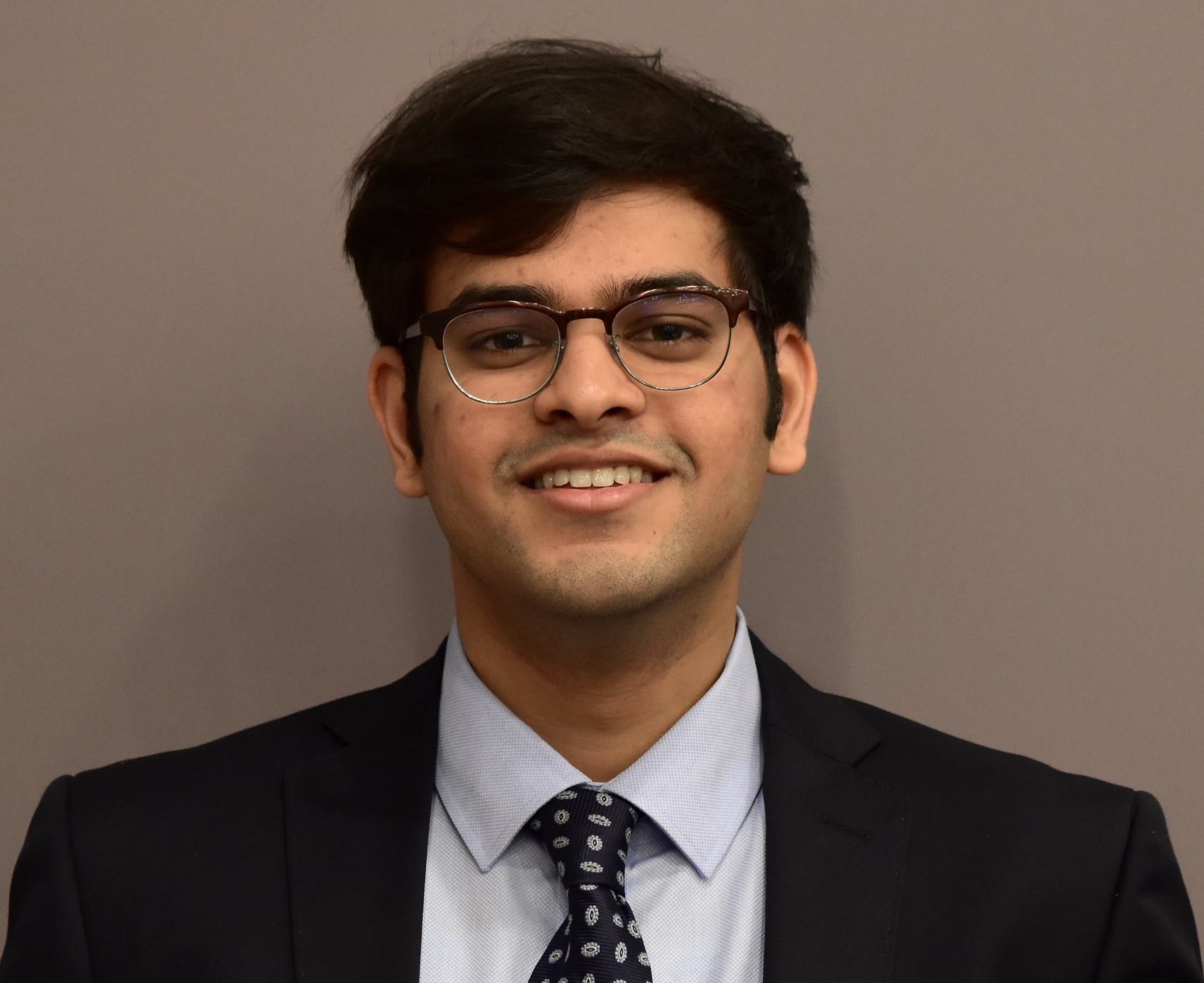 Specialist Doctoral Research Scholar – Ujjwal Krishna
Ujjwal is a Specialist Doctoral Research Scholar at the Institute for Human Security and Social Change in Melbourne. While at the Indian Council for Research on International Economic Relations (ICRIER), he worked on political economy, development, public policy, reforms, and labour, for the World Bank, ADB, the Government of India, and the space industry. He represented India at ICANN 65 in Marrakech and supported the Indian Government in formulating national positions on global internet governance issues, and in building coalitions for digital development. He holds an MA (Distinction) in Development Studies from the Institute of Development Studies (IDS), University of Sussex, and a BA (Hons) in Economics from the University of Delhi. He has worked on refugee history and policy at Safe Passage UK in London, and on migration and urban displacement at IDS.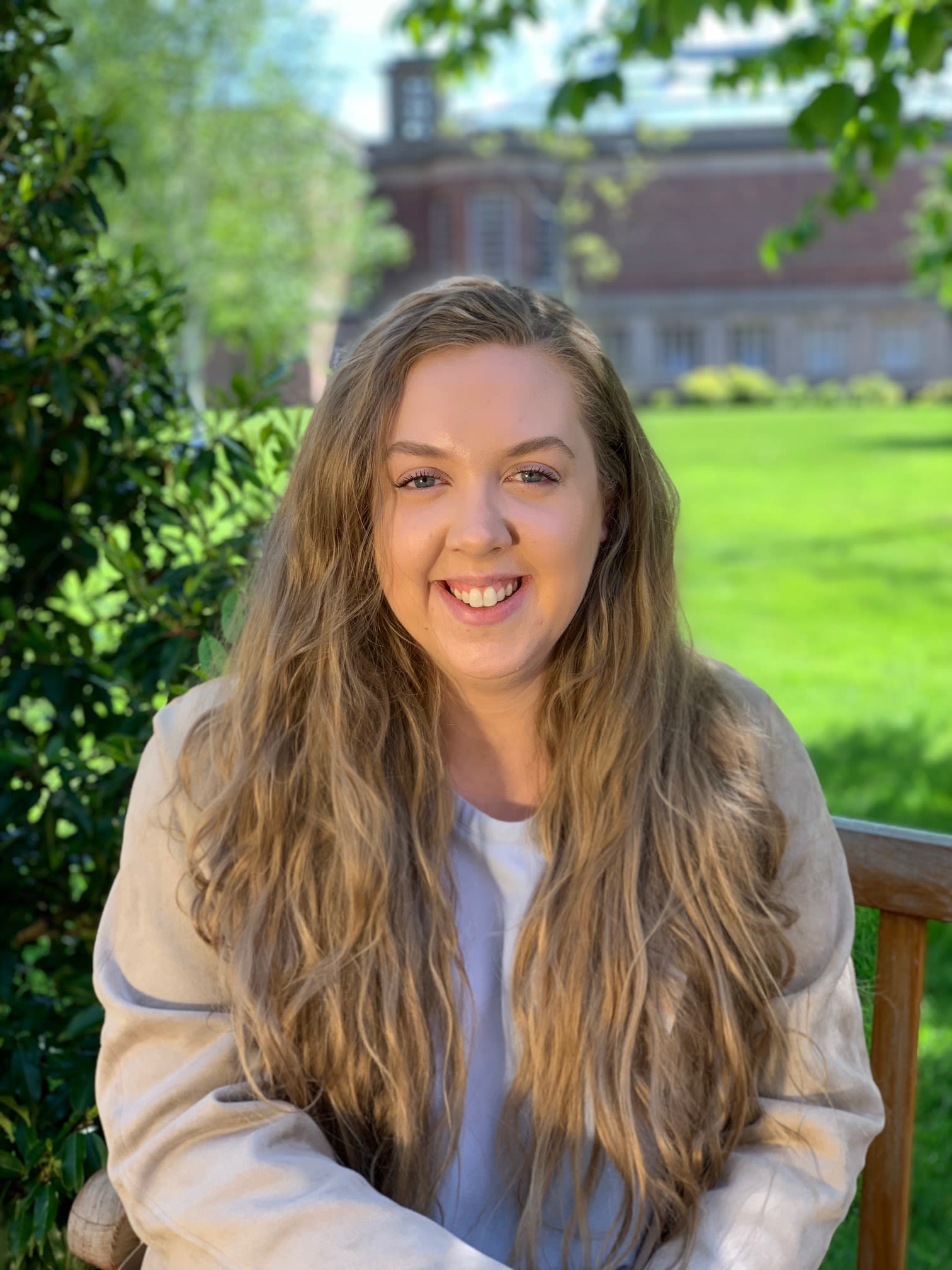 Project and Finance Officer - Louisa Whitehouse
Louisa is the DLP Project and Finance Officer based at University of Birmingham. She is a Mathematics graduate from the university, and has four years of experience working within banking and financial services organisations. Louisa's systematic and efficient approach to administration and finance ensures that DLP meets its key targets and reporting criteria.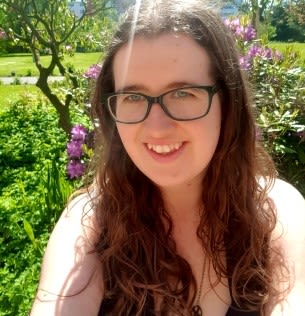 Communications Officer – Dr Robin Diver
Robin is the DLP Communications Officer at University of Birmingham. She earnt her PhD at University of Birmingham, studying adaptations of gender-based and sexual violence in educational children's books, and considering whether these books could be seen to encourage rape-supportive attitudes. She has also previously volunteered in Comms for domestic abuse work, and has created an award-winning support app pitch for victims of economic abuse. In her spare time, she writes sci-fi.